Sharing knowledge is how we all grow
Whether you're a student, educator or reformer, we're in this together. Browse by category or check out our latest featured articles below.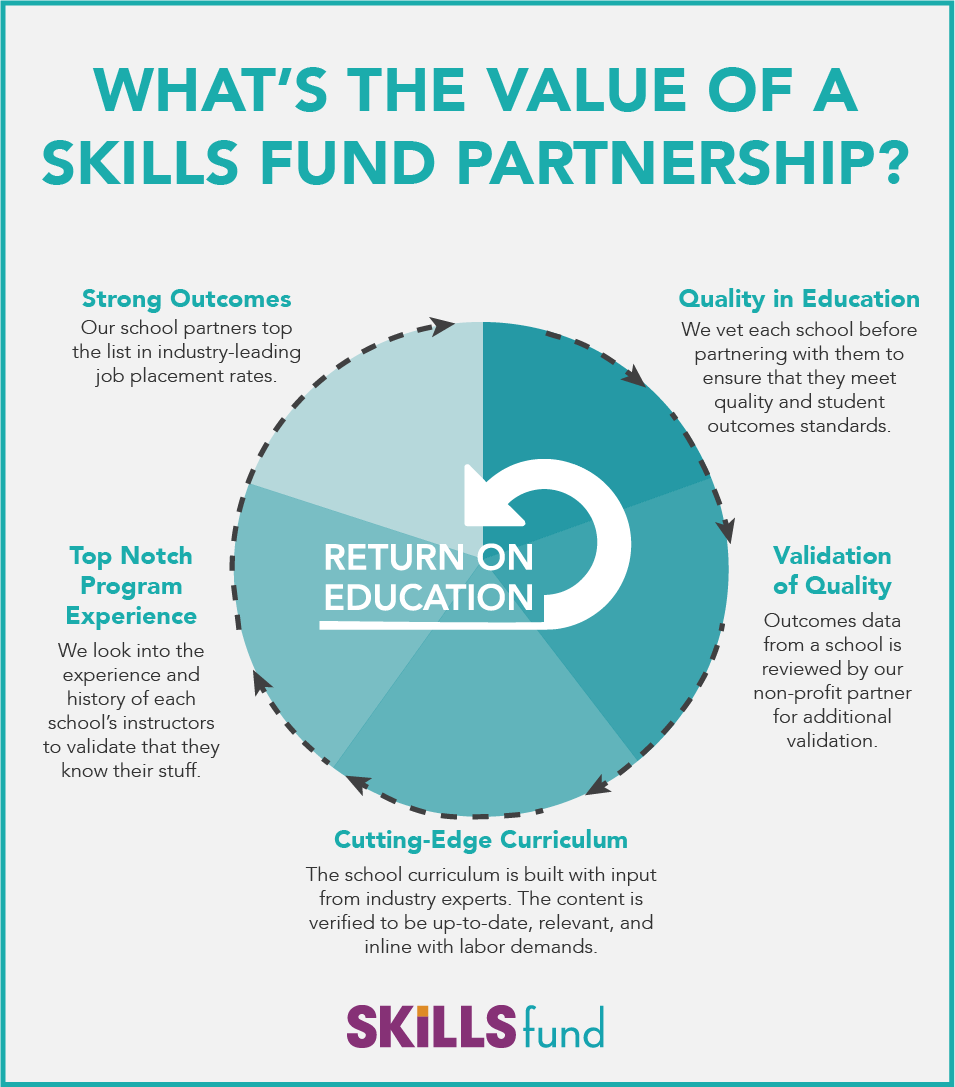 We believe in positive Return on Education, so we don't finance students to attend crappy bootcamps. If a bootcamp isn't completely invested in a student's future - and there aren't provable outcomes - we won't partner with them.