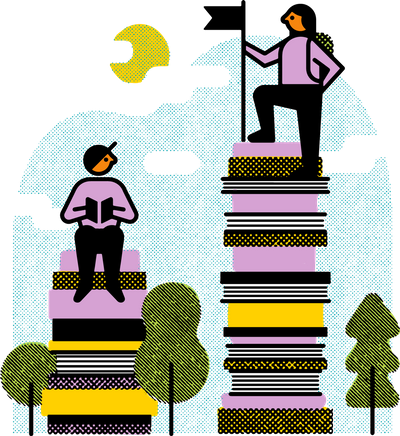 How Education Pays Off
We partner with schools worth your time and money, and we offer loans to help you transform your career. No tricks, gimmicks or teaser rates here. Just the help you deserve to build the career you want.
It's your future. Expect more from your school and lender.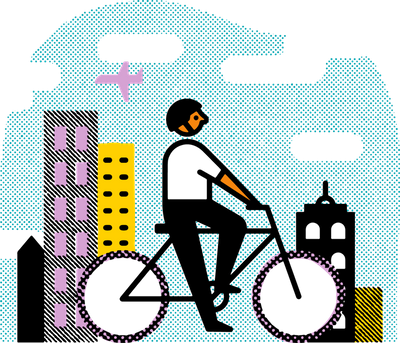 Education is a life-changing investment. 
But only if it pays off. We evaluate school quality and partner with ones worth your time and money. And we make schools put real skin in the game in part of your long-term success.
After all, the whole point is for you to get a great job.
Meet the Anti-Loan built to create a level playing field for all.


Why do lenders hide what you'll actually pay until after they run a hard credit check? Not here. Use our Loan Calculator to see all costs before you apply - and receive your approval in minutes.
We'll help you create a future you love. 
We're connecting people from all walks of life with access to programs that result in great jobs. If you're ready to begin building your future, we're here for every step of the way.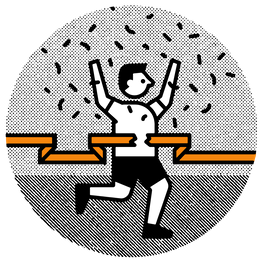 We make it easy to choose the right program for your goals. Browse our verified partners by location or career path.
Find a school worthy of your future