Join The Skills Fund Team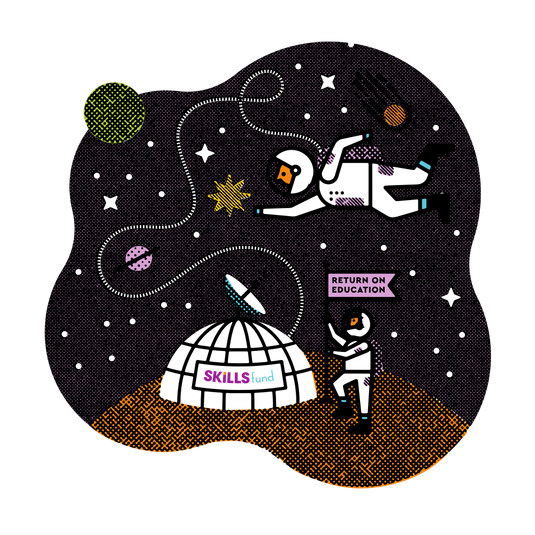 Named one of the top 50 startups to watch by Built In Austin, Skills Fund is a rapidly growing startup merging education tech and financial tech to revolutionize higher ed.
More importantly, we can't wait to come into work every day. Why? Because we emphatically believe in our mission to transform the lives of students by leveling the playing field for access to high-quality, skills training and education. We have a real opportunity to create real change.
We're always looking for exceptional talent to join our growing team. If you're interested in joining us, we encourage you to read The Skills Code to see if you'd be a great fit for our culture.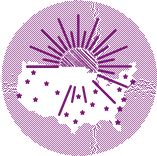 Based in Beautiful Austin, Texas, & Washington, DC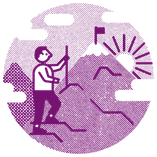 One of the top 50 startups to watch by Built In Austin
High-Performing, Mission Driven Team (We have fun!)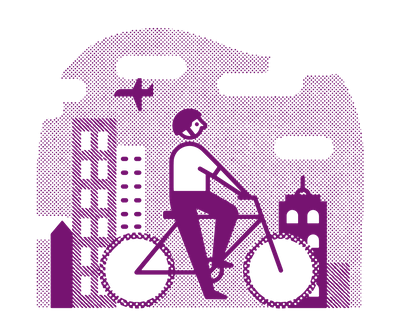 Benefits Summary
We strive to create an environment in which our high-performing team members have the ability to be competitively compensated while achieving their greatest personal and professional potential. We also take pride in fostering a close-knit work culture and giving back to the community. We take the health and happiness of our employees seriously, with a comprehensive benefits offering including:
Health insurance plan options that include medical, dental, and vision coverage
Company provided Health Savings Account contributions
Company provided life, accident and disability insurance
Voluntary benefits options including life, accident, flexible spending accounts and much more!
Unlimited paid vacation with an incentivized bonus to encourage rejuvenation and employee balance by truly unplugging
Reasonable schedule flexibility
Tuition reimbursement for continuing education
401K retirement plan with company match
Company match for charitable contributions
Education Research Analyst
Background
Skills Fund is on a mission to transform student lives and careers by providing access to tech bootcamps and skills training programs. We partner with schools that meet our high-quality standards and offer simple, transparent tuition financing to their students. With our school partners, we've helped more than 10,000 students access life-changing programs and raised the bar for education quality and outcomes.
What's the opportunity?
We are looking for someone passionate about changing education. We believe schools should be in the business of creating growth and opportunity for students, which is why we only partner with schools that put a priority on Return on Education (ROE).
The Education Research Analyst plays a key role in our evaluation of school quality and program outcomes. Duties of the position include:
Research school and program quality, utilizing data from by schools, peer institutions, internal loan performance, state regulatory information, and other private and publicly available data, to vet schools quality against our quality assurance standards.
Manage quality and outcomes data including coordinating internal data requests with other teams, maintaining and updating the school and program quality assurance and outcomes databases, and gathering information from schools in a systematic way.
Create clear, concise, and compelling presentations, which utilize significant amounts of data presented in charts and graphs, about school quality.
Manage inbound and outbound communications with current and potential partners related to quality assurance matters. Provide timely responses and maintain positive relationship with all partners.
Collaborate with aligned quality assurance organizations and regulators.
What does it take to succeed?
Love and excel at research – tracking down information from multiple sources (not just online search but placing phone calls and schmoozing effectively as need to get data, reports, and other information); persistence and curiosity are a must.
Natural logical and analytical thinker who is comfortable working with existing data and seeking and integrating new data; advanced proficiency at Excel preferred.
Exceptional organizational ability and attention to detail, to keep track of both qualitative and quantitative information about dozens of schools and hundreds of programs.
Strong conceptual problem-solving skills, ability to boil down information to its essence and effectively communicate that in writing, in PowerPoint presentations, and verbally in meetings.
Ability to meet tight deadlines.
Ability to pleasantly and effectively collaborate and coordinate among multiple team members involved in quality assurance as well school officials.
How do you apply?
Not every company is a great fit for every person; before applying, please visit https://skills.fund/careers and read the Skills Code.
In your cover email, please include a succinct explanation as to why you want to join the team at Skills Fund separate from the specific position. Please send your resume and cover email to careers@skills.fund
In your brief explanation, please also include responses to the following questions:
Are you authorized to work lawfully in the United States for Skills Fund? Yes/No
Will you now or in the future require Skills Fund to commence ("sponsor") an immigration case in order to employ you (for example, H-1B or other employment-based immigration case)? This is sometimes called "sponsorship" for an employment-based visa status. Yes/No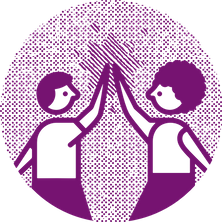 Interested in joining Skills Fund?
We're always on the hunt for great talent! Email careers@skills.fund to tell us about your skills today.