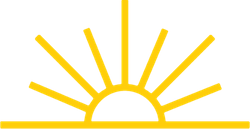 Credit and Loan Eligibility Criteria

We're all-in on transparency, and we believe you deserve all the information we can give you upfront. Since we carefully evaluate each applicant, we can't make a credit approval decision until you submit your loan application. However, this guide to our approval process might help you determine if you're likely to be eligible for a Skills Fund loan.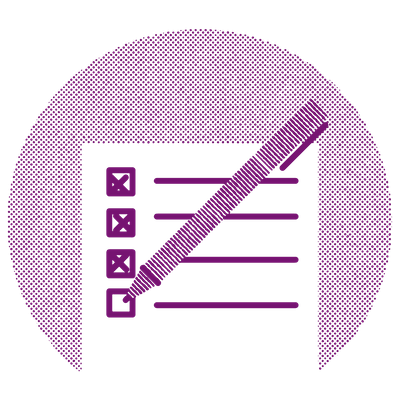 Our Approval Criteria
There are two ways to qualify for a Skills Fund loan: on your own, or with a cosigner.
If you'd like to review your credit before applying, we recommend using Credit Karma's online soft credit check. When you apply for a Skills Fund loan, we will do a hard credit check which will appear on your credit report.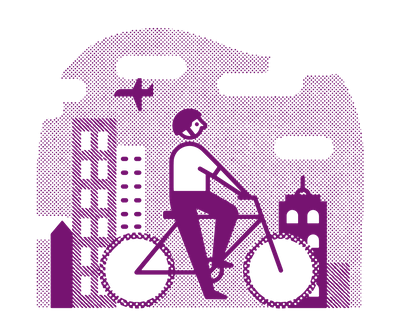 Qualifying On Your Own
You might qualify for a loan on your own if you meet our basic underwriting criteria, including:
You are a U.S. citizen or green card holder

You are enrolled in a program at a Skills Fund partner school
Eligibility depends on credit history and may vary by school. Worried about your credit health? You can either add a cosigner to begin your loan application, or following a credit denial, you may be given the opportunity to add a cosigner.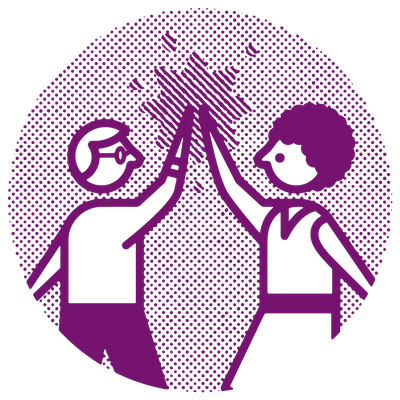 Qualifying with a Cosigner
If you decide to apply with a cosigner, we'll evaluate them with the same underwriting criteria we use to evaluate you. If you apply on your own, you may receive a message to add a cosigner if we are unable to approve your non-cosigned application.
If you're applying with a cosigner, you can choose to submit the application at the same time or separately. If you choose to submit separately, you will provide your cosigner's first and last name, email address, and phone number so they can complete their portion of the application at a later time.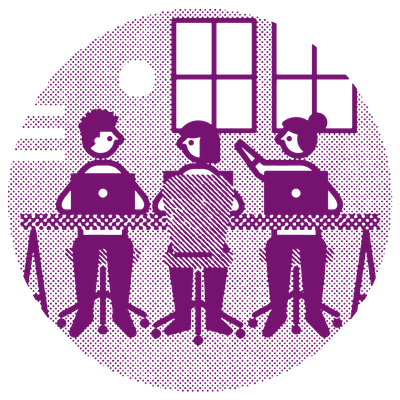 What We Don't Use
No Income? No Problem.
Here's what won't affect your approval decision: your requested loan amount, income details, or employment status. The Skills Fund loan application might request some of this information, but it's not being used in your approval decision.
To Sum Up...
We evaluate each application individually based on our basic underwriting criteria.

If you apply on your own, you may receive a message to add a cosigner if we are unable to approve your non-cosigned application.

We won't use income, employment, or your loan amount to evaluate your application.
We've worked closely with our partner schools to provide students – of all backgrounds and walks of life – access to our financing. If you're within 90 days of your program start date and ready to apply, our application takes just minutes. You'll receive a credit decision quickly so you can start creating a future you love.