Pay Your Loan
Making monthly, on-time payments on a loan is one of the best ways to maintain - and build - your credit health.
Here's how to pay off your Skills Fund loan: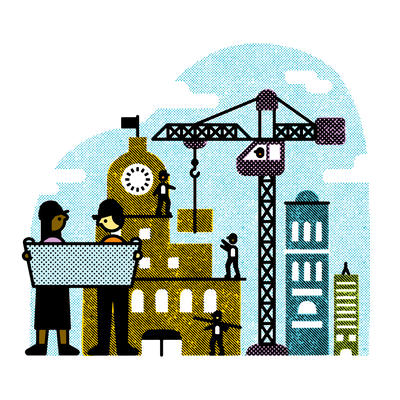 When Do I Start Making Loan Payments?
You'll make your first loan payment about one month after your program starts.
Once we've disbursed (sent) tuition funds to your school or the cost of living portion of the loan to you, it's time to set up a payment account with Aspire, our loan servicing partner. Generally, you'll be able to set up your account a week or two after your program starts.
After you set up your account, you'll make payments monthly until your loan is fully repaid.
How Do I Make Payments?
You can make payments on your loan using AutoPay, one-time payments, or payment by mail or phone. At this time, you can't use a credit card to make payments. Visit www.AspireServicingCenter.com or call 1-800-243-7552 (Monday through Friday, 8am - 4:30pm CST) to set up your payment account and make ongoing payments. You'll provide Aspire with your loan account number, social security number, and date of birth. There are two ways to find your loan account number:
Once your loan disburses, Aspire will send you a paper bill. You can find your loan account number on this bill.

Once your loan disburses, you can email us at CustomerTrust@Skills.Fund to request your loan account number.
If your loan has disbursed, follow the link below to make a payment.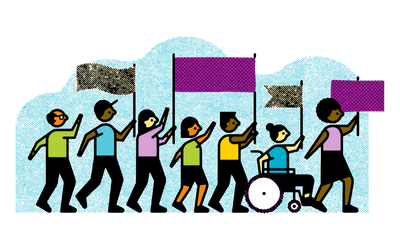 Can I Make Early Payments on My Loan?
We're happy to say there's no prepayment penalty or fee for any Skills Fund loans. You can choose to pay the minimum monthly payment, or you can make larger payments. You have the flexibility to pay off your loan anytime before your loan term ends!
If you're able to pay back your loan early, there is a benefit to you – you'll pay less in interest over the lifetime of your loan. Since the interest amount owed each month is calculated from the total remaining loan balance, reducing your total overall loan balance with early payments allows you to pay less interest than originally planned. Making payments ahead of schedule means you end up paying less overall!
As soon as you pay off your loan principal, interest, and origination fee, we consider your loan to be fully repaid.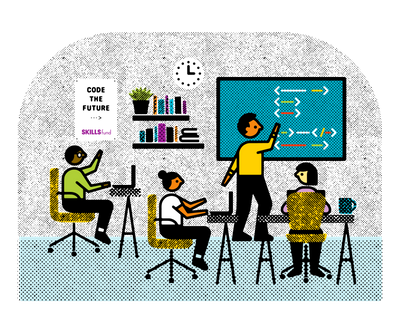 I Have More Questions about Repayment
For more information, take a look at our blog post on loan repayment. We're here to help at every step of your journey. If you'd like to get in touch with us, please reach out to CustomerTrust@Skills.Fund.