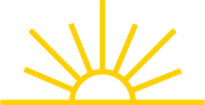 How Skills Fund Works
Our goal is simple: offer the best financing options for the best bootcamps and their students. We provide honest, simple loans for tuition (and in many cases cost of living) at schools we believe in.
You deserve a valuable education, and we think financing it should be easy. Here's how: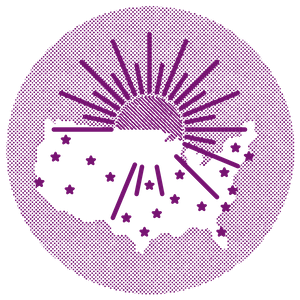 First, We Find Great Schools
Skills Fund evaluates school quality and we only partner with schools that meet our high standards. Bottom line, we partner with schools worth your time and money to help you transform your career.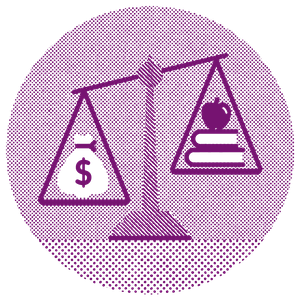 Choose Your School & Preview Your Loan
To start your career transformation journey, choose a Skills Fund partner school. Once you've found the right school for you, use our free Loan Calculator. Everyone is offered the same fixed interest rate, so you can use the calculator to preview your monthly payments for your loan – all before you start your application.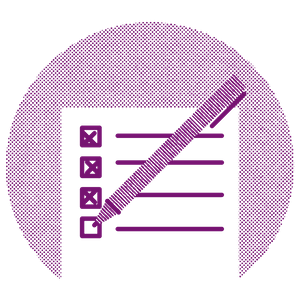 Apply for Financing
Skills Fund offers loans for tuition and, at many schools, cost of living. As soon as you're accepted to your school and you're 90 days away or less from starting your program, you can apply for your loan! Apply directly from your school's Skills Fund partnership website.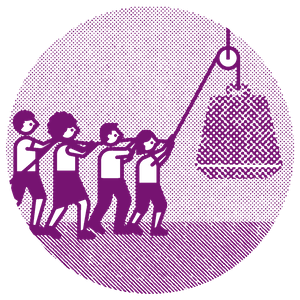 Receive a Decision & Finalize Your Loan
If your loan application is approved, you'll know instantly! Next, your school will certify your loan, and you'll sign your final loan documents. If you receive a denial, you may have the opportunity to add a cosigner to strengthen your application.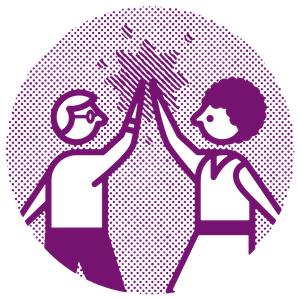 We Send Your Funds
Once you sign your final loan documents, you're all set! We update your school so they know to expect your payment from us. We send your funds on the second Wednesday after your program starts. Tuition goes directly to your school, and any living stipend is sent directly to you via check or direct deposit.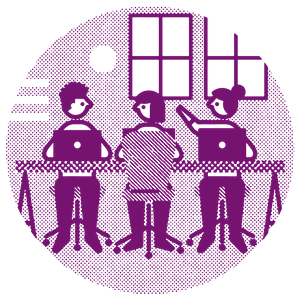 Repay Your Loan
In most cases, you'll start making monthly loan payments about one month after you start your program. No surprises here – you can preview your repayment amounts in our free Loan Calculator.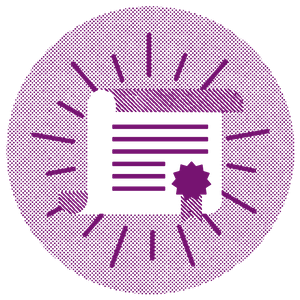 Witness a Return on Education
You're on your way to a fresh start and the beginning of a great career!
Take the First Step
If you're looking for a program to help you transform your life, let us be your guide.