Schools Worth Your Time & Money
With questions of quality and outcomes out of the way, find the right program to place you on a path to long-term success.

Select Your Skills Training
Browse schools by program type or location. Once you've found the right school for you, click on "Get Funded" to see your loan options.
Browse Schools by Region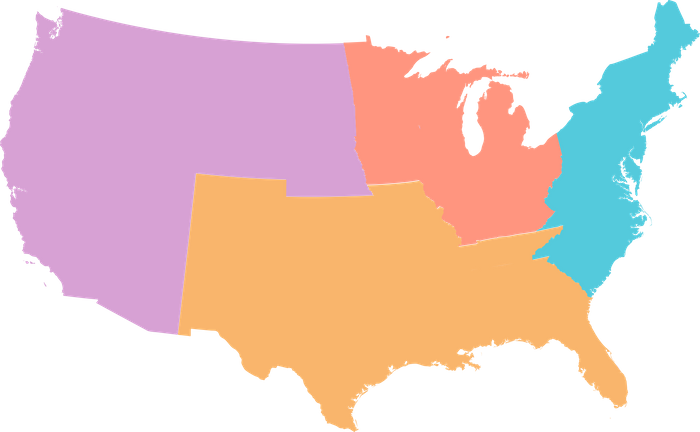 Sharing knowledge pays the greatest dividends.
Let's collaborate on great ideas.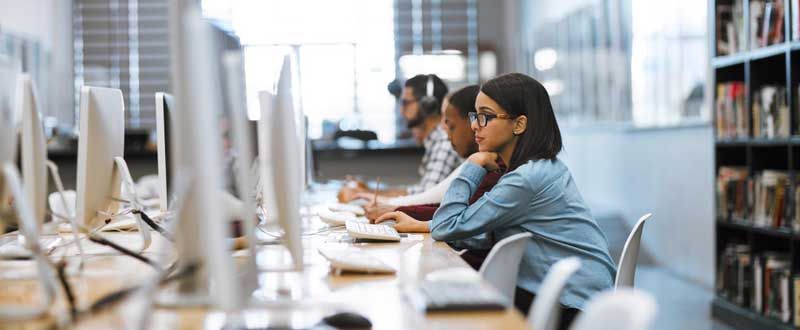 A vast number of Americans are wrestling with how best to gauge the quality and economic returns of a college degree and workforce training credential.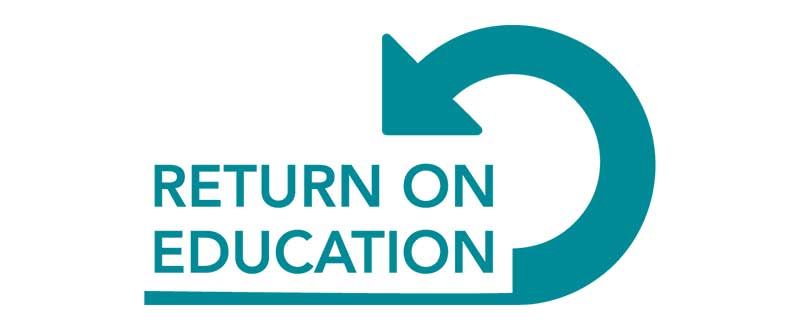 What It Means For Skills Fund & What It Means For You Skills Fund takes our informal motto very seriously: "We partner with schools worth your time and money."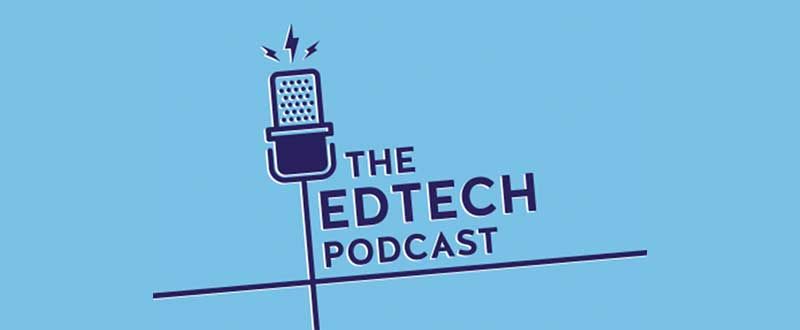 Skills Fund's Founder & CEO, Rick O'Donnell, had the opportunity to speak on The Edtech Podcast about the Skills Fund model and bootcamps as a new form of higher ed.
Additional Questions?
We're here to help for every step of your journey. Whether you have questions around selecting the right school, financing your education, or simply about your loan application, please complete this form or check out our blog. Thank you!
We kindly ask you include your school name and any relevant details in your form submission to help us better answer your inquiry.