Sharing knowledge is how we all grow
Whether you're a student, educator or reformer, we're in this together. Browse by category or check out our latest featured articles below.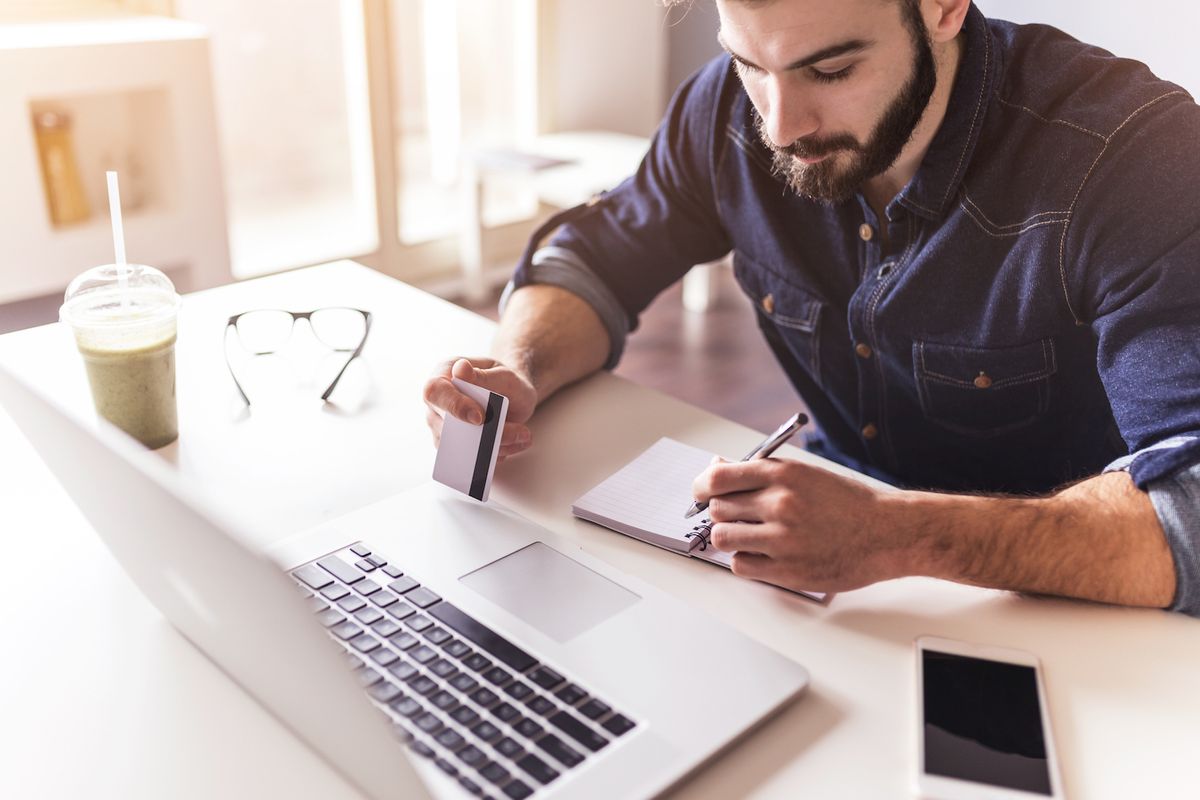 Given there are a variety of lenders who work with bootcamps, the below questions are important to ask prior to working with any loan provider.