Sharing knowledge is how we all grow
Whether you're a student, educator or reformer, we're in this together. Browse by category or check out our latest featured articles below.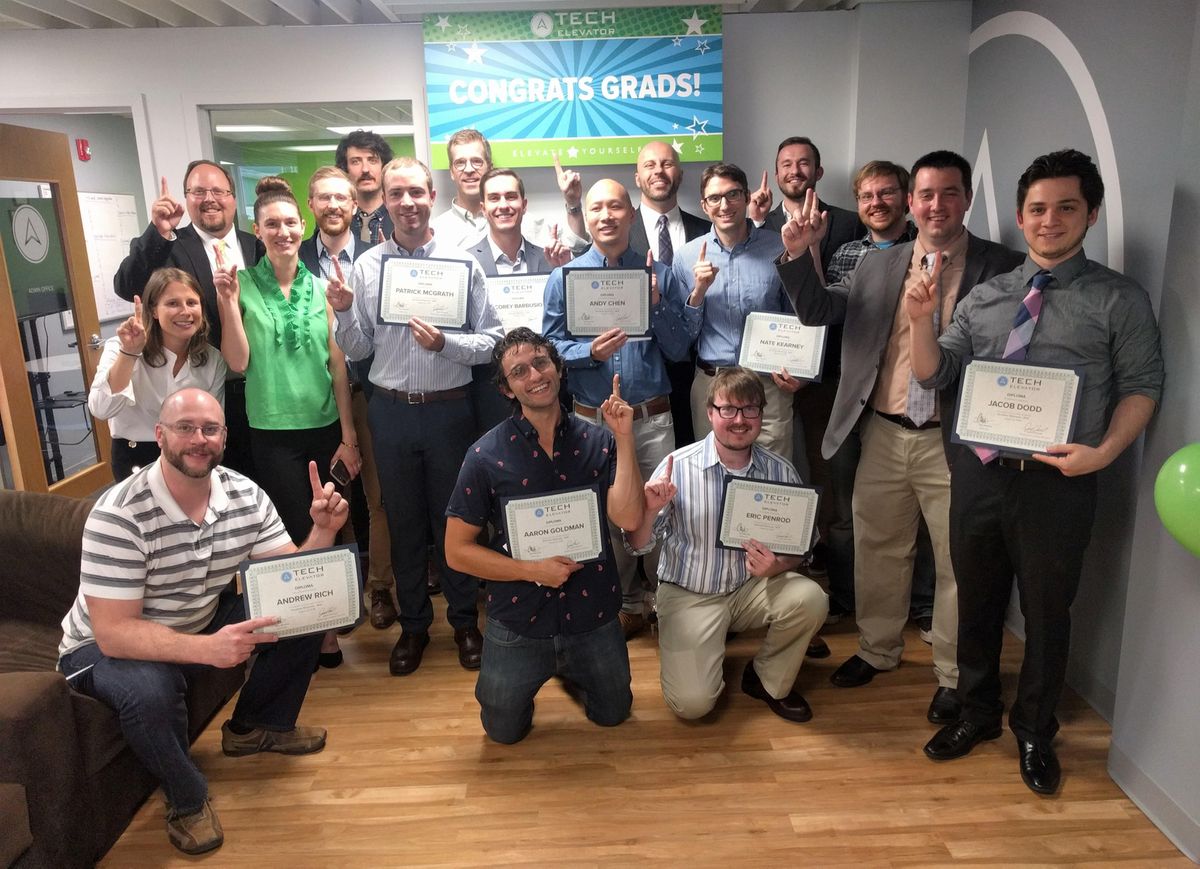 With campuses in Cleveland, Columbus, Cincinnati, and Pittsburgh, Tech Elevator educates students of all backgrounds and equips them with the skills needed to become professional full-stack web developers, software developers, and more.