Sharing Knowledge Is How We All Grow
Whether you're a student, educator or reformer, we're in this together. Browse by category or check out our latest featured articles below.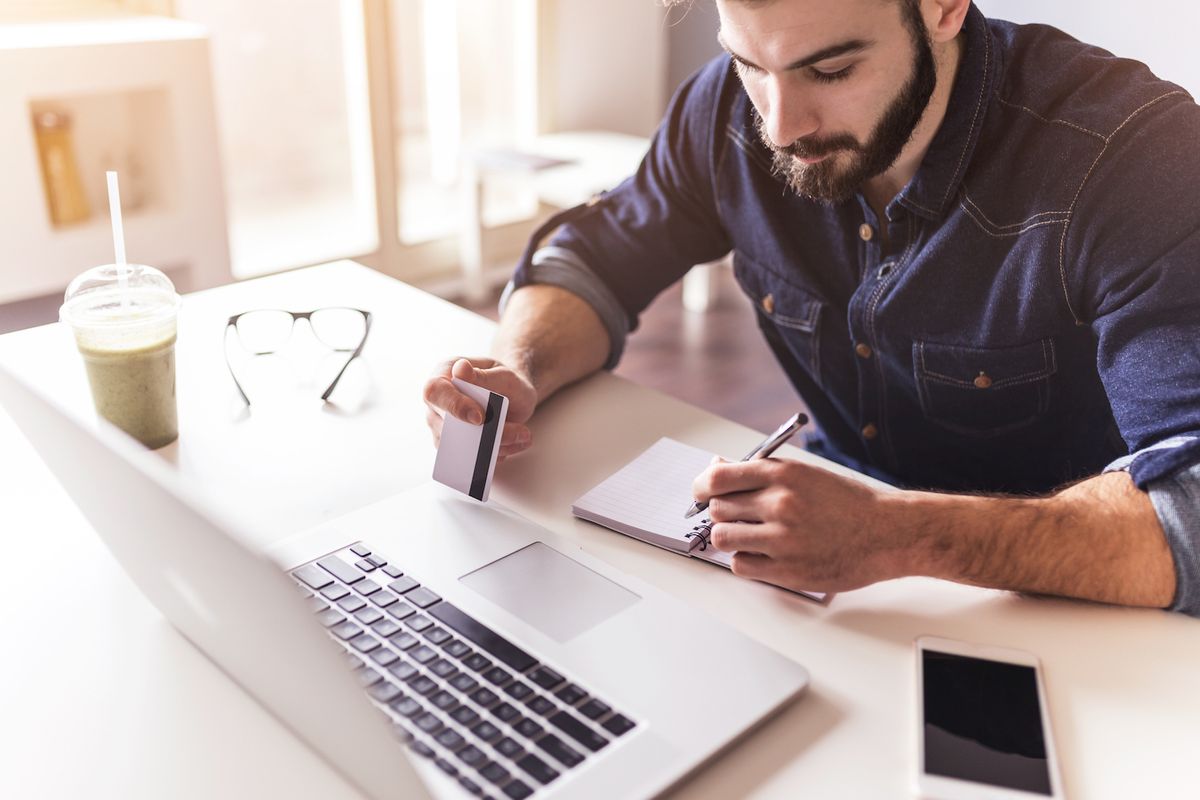 Loans are ideal for those who have an eye to credit rehabilitation and credit health. Given there are a variety of lenders who work with bootcamps, the below questions are important to ask prior to working with any loan provider.