Sharing Knowledge Is How We All Grow
Whether you're a student, educator or reformer, we're in this together. Browse by category or check out our latest featured articles below.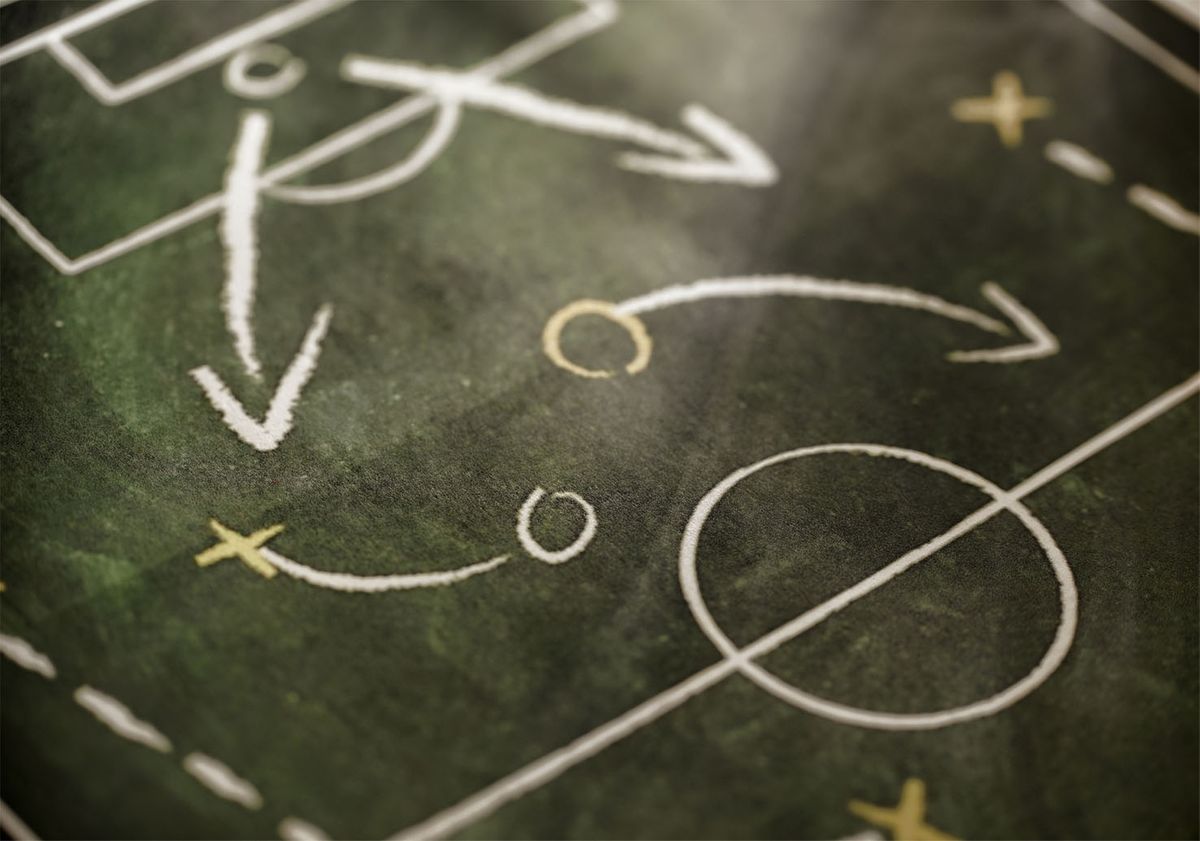 So let's get down to business: you need to pay for your tuition. Is a Skills Fund loan the right option for you?