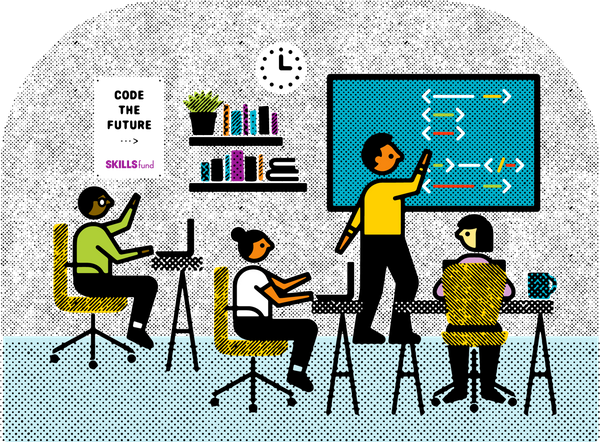 Designed with Student Enrollment in Mind
Your school has big plans. We're committed to helping make them a reality.

With our outcomes-based financing model, you'll get more students approved and more tuition upfront. When everyone's incentives are aligned around student success, we all win.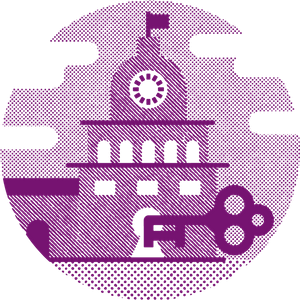 We're in This Together
With years of experience in higher ed and consumer protection, we deliver what works for schools and students. Our turnkey solutions are tested and proven, and we assign a dedicated representative to be your advocate and trusted ally.
You work hard for your students. We'll work hard for you.
Let's work smarter together.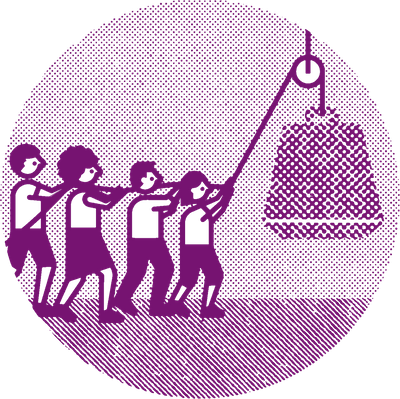 Student Lending Redefined
We do things differently. With Skills Fund, you don't just get more tuition upfront. You get trust, financial certainty, the Skills Fund stamp of quality, and a committed champion to help you grow your brand and expand your market share.
Aligned incentives and a shared mission to transform student lives and futures.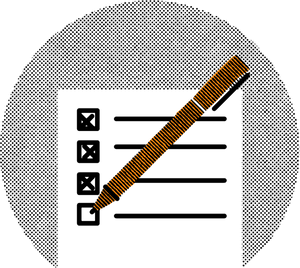 Our underwriting criteria is forward-looking and focused on creating access. By leveling the playing field, we're able to deliver high approval rates and help you enroll more students across the country.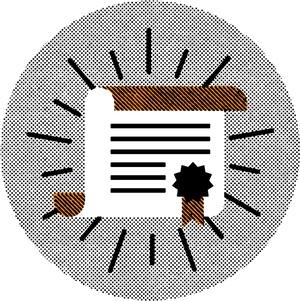 The key is aligning incentives around student success. So we've developed an outcomes-based financing system and a better future for every student. That's the whole point, isn't it?
Schools love working with us.
 (The feeling is mutual.)
Transparency, trust and collaboration aren't buzzwords to us. They're in our DNA. We believe in our partners and the value they contribute to society.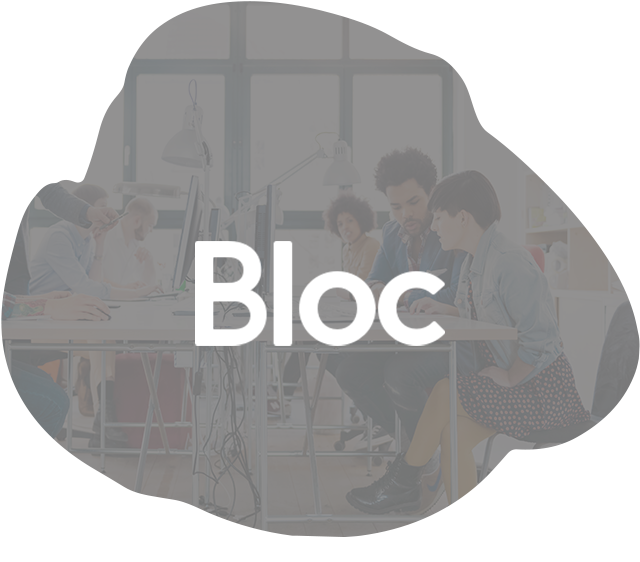 "For-profit education needs more highly intelligent, high-integrity, hard working and fun individuals like you and your team. Thank you personally for all the hard-work you put into the relationship and to helping Bloc and its students…"
Riley End
Former COO, Bloc [acquired by Thinkful]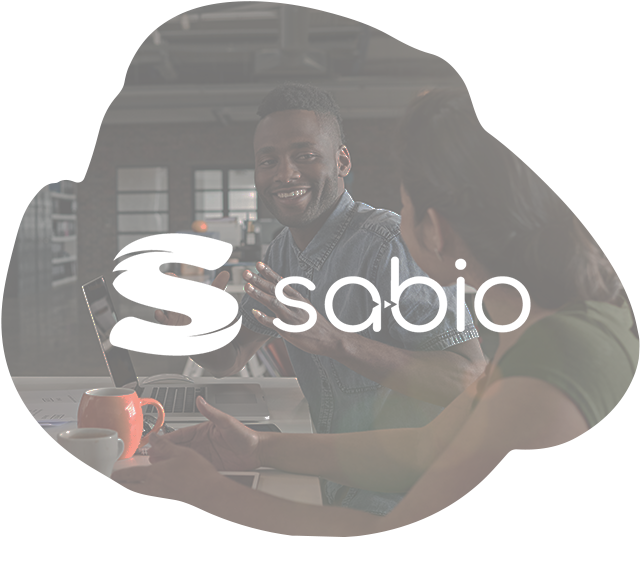 "Skills Fund is awesome, they truly care about their partners and are super responsive."
Liliana Aide Monge
Co-Founder & CEO, Sabio
Featured Partners
We're proud to work with schools and programs that deliver a curriculum designed to meet local labor demands in a range of vital industries.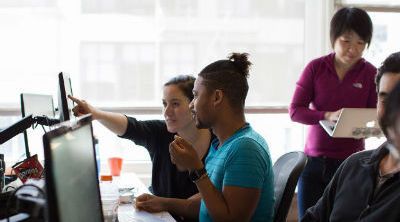 Software Engineering & Data Science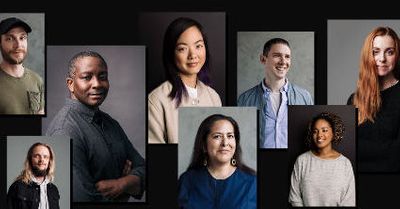 Online Full Stack, Design, and Data Science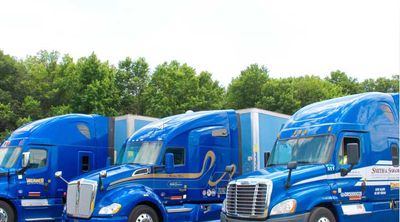 Commercial Drivers Licensure Programs
School Partnership Inquiry
Interested in learning more about partnering with Skills Fund? Please complete this form.
General Questions: For other questions, please complete the General Inquiry Form or check out our blog. Thank you!