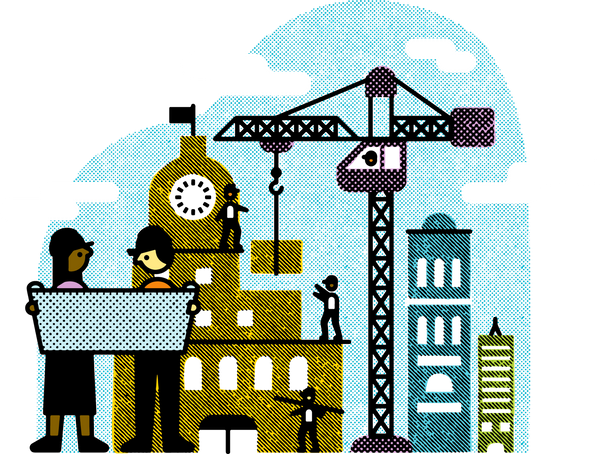 Higher Ed Is Broken. Our Higher Purpose Is to Fix It.
Education is the key to a better life. It's the engine of our economy and the lifeblood of our communities.

Schools fail to prepare students for the jobs of today and tomorrow. Accreditors fail to guarantee school quality. And lenders fail borrowers by letting them go into debt for a low-return education.
And no one has an eye to outcomes.
WE CAN DO BETTER. WE ARE DOING BETTER.
Demand More from Accreditors, Lenders and Schools.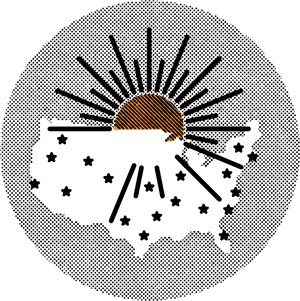 Millions of Americans, in communities across the country, are investing their faith, trust, and financial futures in a broken system of higher ed.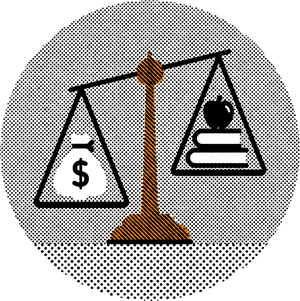 All the while, schools have no skin in the game, accreditors are incentivized by those they police, and lenders have no regard for a Return on Education.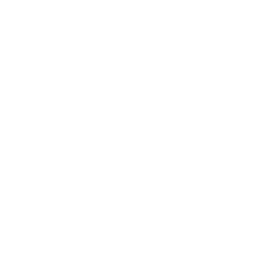 We Owe Them a Return
The highest quality education at the most affordable cost in terms of both time and money.
The best possible outcome for every single person, regardless of their position in life.
A Return on Education for all through a transparent outcomes-based financing model in which we all have skin in the game.
Sharing knowledge pays the greatest dividends.
Let's collaborate on great ideas.
Connections Worth Making
We're engaged with the people and organizations committed to moving higher education forward.
We Can Do Better. We're Starting a Movement.
Check out our blog for frequently asked questions, and for any additional questions, please fill out this brief form. Let's be agents of change together.