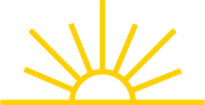 Education is the Path to Prosperity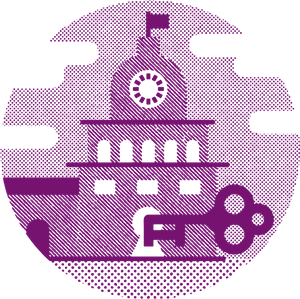 With millions of Americans carrying a combined $1.5 trillion in student debt, we are long overdue for a higher ed revolution.  
The time has come to realign the incentives of a school, accreditor, and lender to the ultimate benefit of students and the U.S. taxpayer.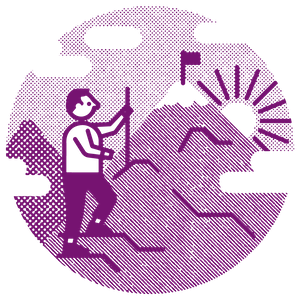 Enter Skills Fund. We were founded by seasoned entrepreneurs driven to put students first. 
From academia to consumer protection, Rick & Joseph have dedicated their life's work to fixing a broken system and helping Americans achieve their highest levels of success.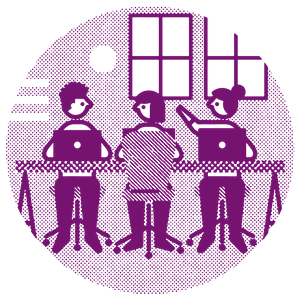 Together, we've transformed nearly 10,000 lives and raised the bar for quality & outcomes in higher ed.   
Accreditation reform, strong outcomes, and a return on education are keys to change. With our schools & Council on Integrity in Results Reporting (CIRR), this change is underway.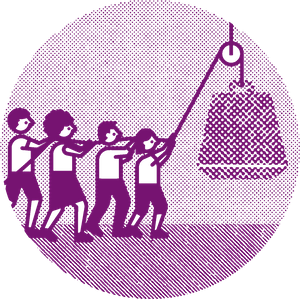 A model built around student success. A model built to last. 
We work tirelessly to ensure schools, quality assurance entities, and lenders have skin in the game when it comes to a student's success. And best of all, Skills Fund's model is working.
We're always looking for exceptional talent to join our growing team. If you're interested in coming onboard, we encourage you to read the Skills Code to see if you'd be a great fit for our culture.
Are you on a mission to revolutionize higher ed?
We passionately believe in our mission to transform student lives and careers by accelerating the growth of and access to high-quality, skills education. Join us today.