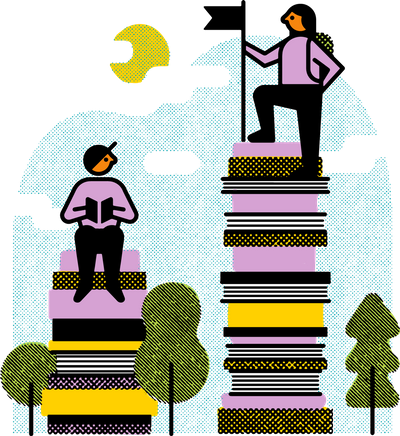 How Education Pays Off
We offer tuition loans for the best bootcamps so you can transform your career.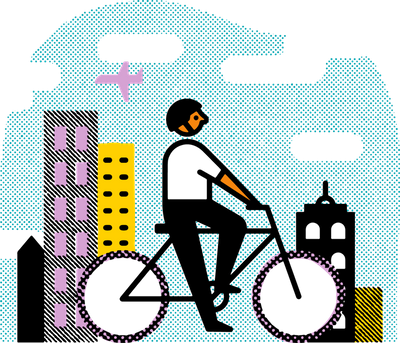 Education is a life-changing investment. 
But only if it pays off. We evaluate school quality and only partner with programs that meet our rigorous quality standards.
After all, the whole point is for you to get a great job.
We make funding your future easy.


We offer flexible loan options that meet you where you are and help you get where you're going.
We'll help you create a future you love. 
We're connecting people from all walks of life with access to programs that result in great jobs. If you're ready to begin building your future, we're here for every step of the way.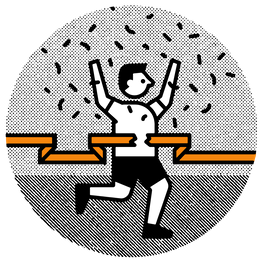 We make it easy to choose the right program for your goals. Browse our verified partners by location or career path.
Find a school worthy of your future